¿WHAT IS BRONTE INVESTMENTS?
Bronte Investments is a real estate brokerage company founded in 2015.
In just six years, it has achieved an exponential growth of 500%, and thus is becoming a leading company in the current sector.
It manages the purchase and sale of different real-estate assets such as: unique properties, buildings, hotels, commercial premises or car parks, always maximising the potential of the real estate in order to highlight and develop its added and differential value.
The management of properties that are unique, both for their historical or architectural values, and the management of buildings and commercial premises are their biggest business assets.
The Bronte philosophy has always been an important factor for the founder and the management team. Not only are they focused offering a personalised and direct service to the client during the whole search and sale or purchase process, but they are also heavily invested in transmitting the values of hard work, honesty, transparency and dedication daily.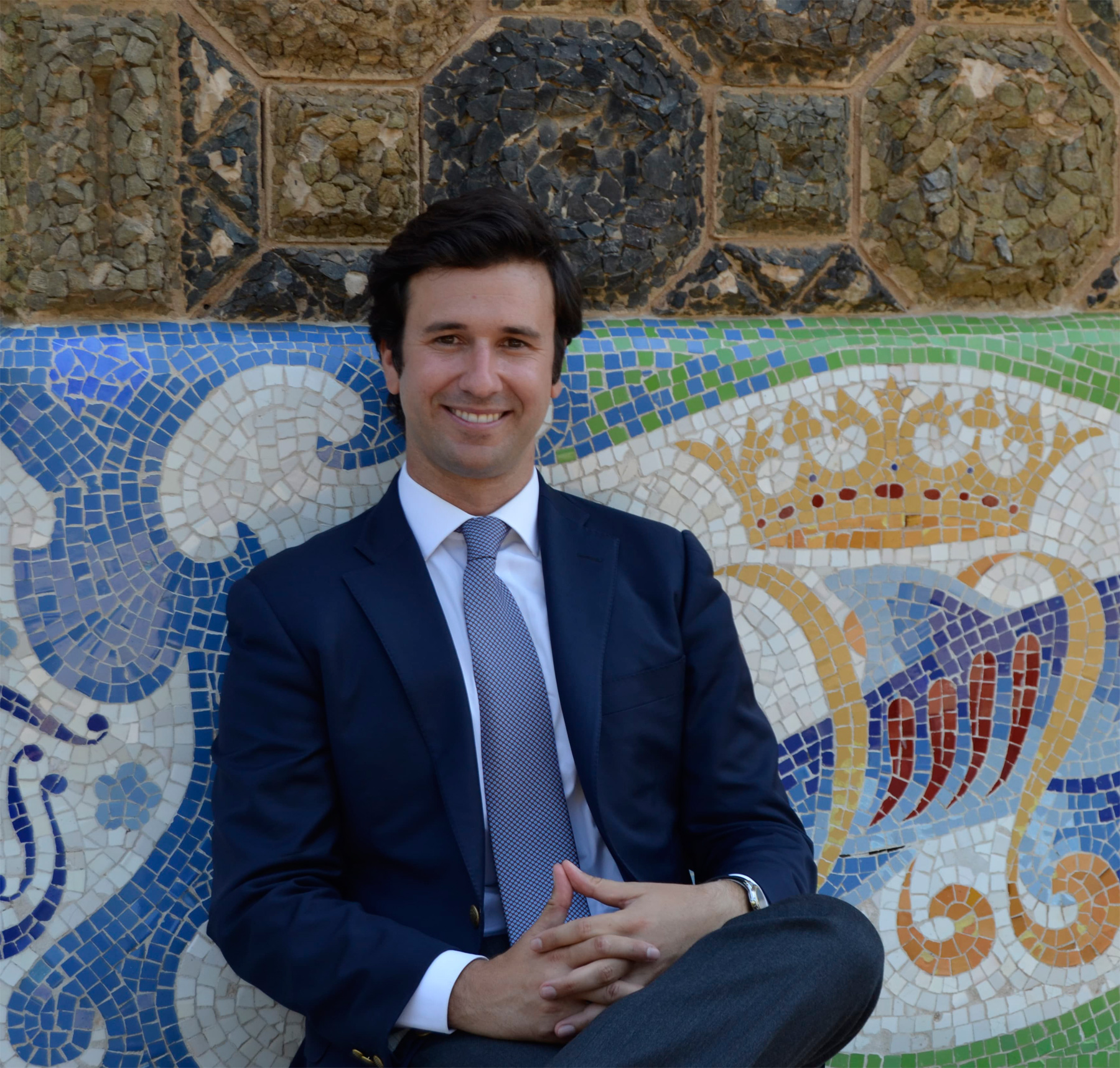 WHO IS BEHIND BRONTE?
Enric Castelltort Schroer, founder of Bronte Investments, holds a degree in Advertising and Marketing.
After more than 15 of experience working for both Spanish and international companies in this sector, he decided to start his own business, and in just 6 years has managed to generate a turnover of 50 million euros.
This success is not only based upon his real estate experience, but also on the personal and legal assistance that he offers to each one of his clients.
He loves his profession and has clear and strong values that the company transmits daily.
"To understand is to transform what is"
Jiddu Krishnamurti